Instructional Excellence Conference
Instructional Excellence Conference 2023
May 9, 2023 - 8:30 am to 11:30 am
Tennessee Room, University Center
Keynote by Dr. Kevin Gannon
"A Pedagogy of Hope in a Time of Monsters"
8:30 am - 9:00 am:  Breakfast
Provided for all registered attendees.  
9:00 am - 10:10am:  Keynote: A Pedagogy of Hope in a Time of Monsters
A century or so ago, a philosopher observing the rise of a fascist regime in his native country of Italy wrote that he was living in "the time of monsters." Sadly, that sentiment resonates today--we live in a time of monstrous problems: rampant inequity, injustices, racism, violence...the list goes on. In what can seem like a bleak larger context, then, how can we in higher education maintain hope for ourselves and our students? This session will argue that a Pedagogy of Hope is not only possible, but vital, if we are to create a more just and sustainable world in higher education. The key lies in thinking of "hope" as action, not just sentiment, and undertaking practices with which we can collectively seed hope for both our students and ourselves.
10:15 am -11:30 am:  Workshop: Transparent Teaching for Student Success
Dr. Gannon's keynote address will focus on the theory of his research, and this workshop will move attendees into the realm of practice. A key part of Gannon's "pedagogy of hope" is transparency. During this portion of our schedule, attendees will be encouraged to consider the many ways in which transparency can be operationalized in their course design and instruction, no matter the discipline or course level.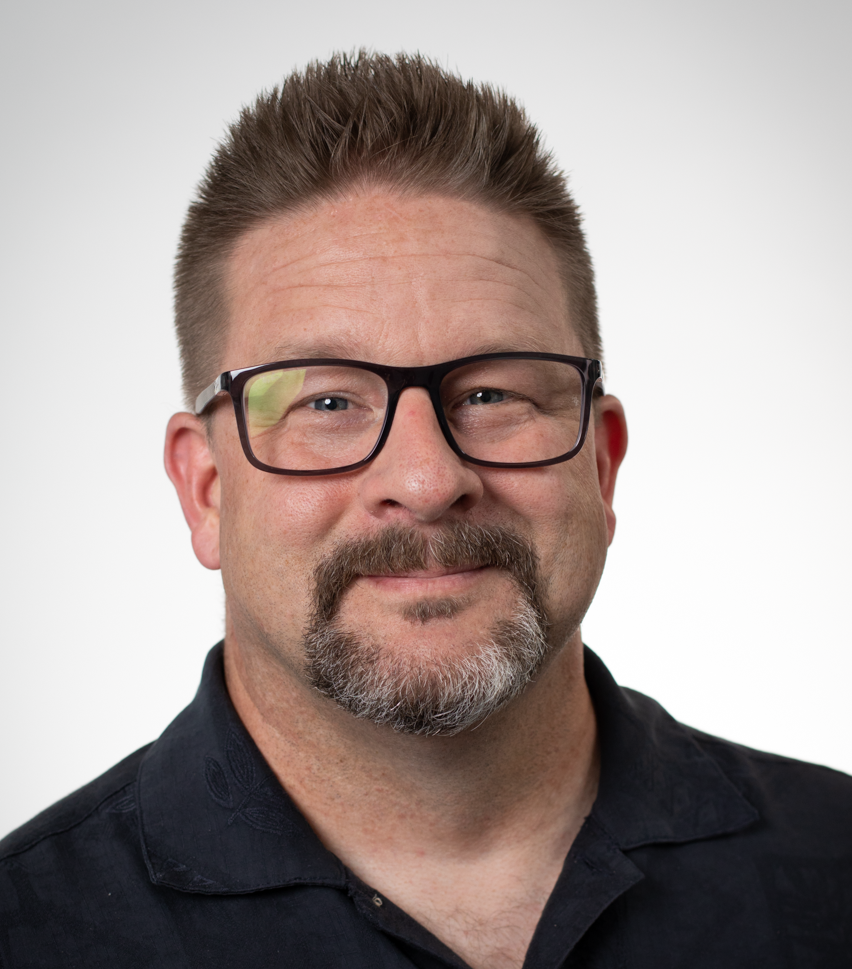 Kevin Gannon
Kevin Gannon is the Director of the Center for the Advancement of Faculty Excellence and Professor of History at Queens University of Charlotte, in North Carolina. He is the author of Radical Hope: A Teaching Manifesto, published in April, 2020, as part of the Teaching and Learning in Higher Education series from West Virginia University Press. He is a regular contributor to the Chronicle of Higher Education, and his work has also appeared in outlets such as Vox, CNN, and The Washington Post. In 2016, he appeared in the Oscar-nominated documentary 13th, directed by Ava DuVernay. You can find Kevin online at his blog, thetattooedprof.com, and on Twitter: @TheTattooedProf.
In Spring 2023, we will be sponsoring two book club conversations focused on Dr. Gannon's book, Radical Hope: A Teaching Manifesto. The first ten to register for each group will get a free copy of the book!